Here's what my dungeon23 looks like at the end of week one. The start has been easy, one thursday I had to skip and I finished rooms 6, 7 and 8 on sunday. This weeks prompt has been "portals". I'm looking forward to next week, where it will be "planes".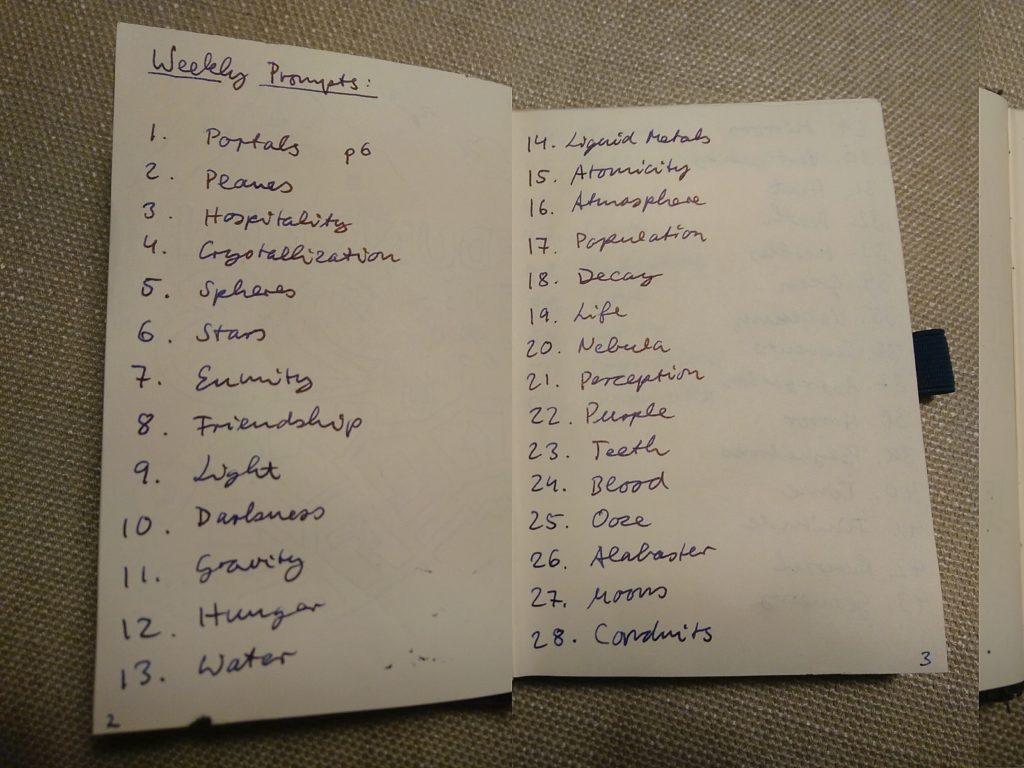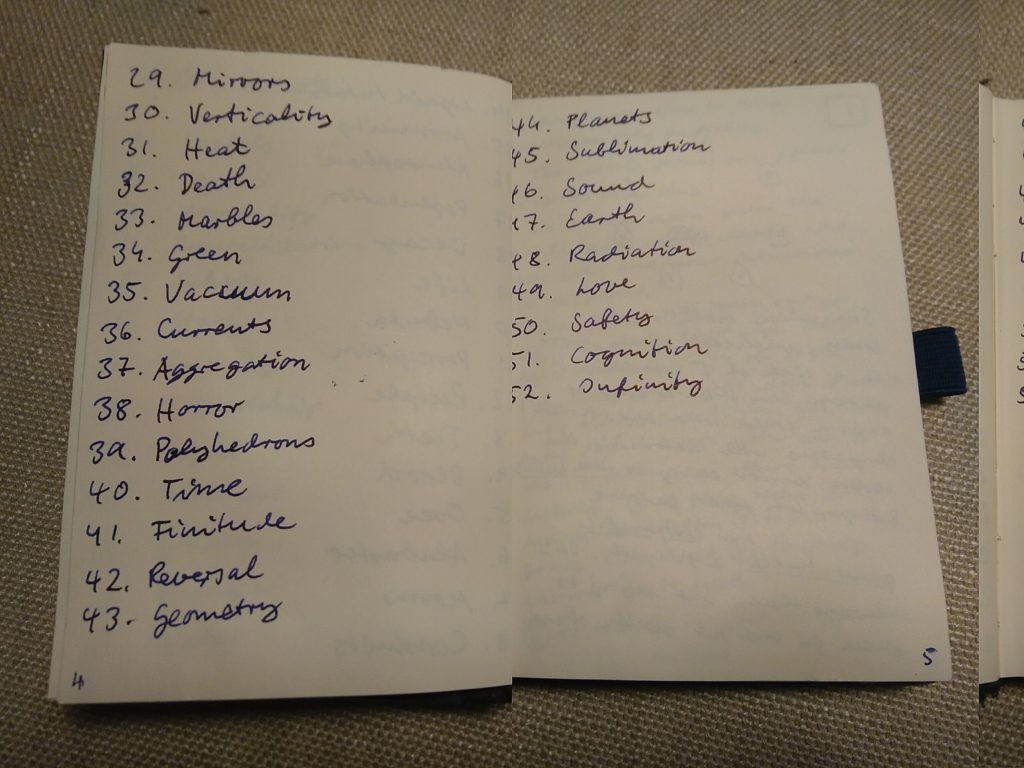 Those prompts can also be found in this earlier post.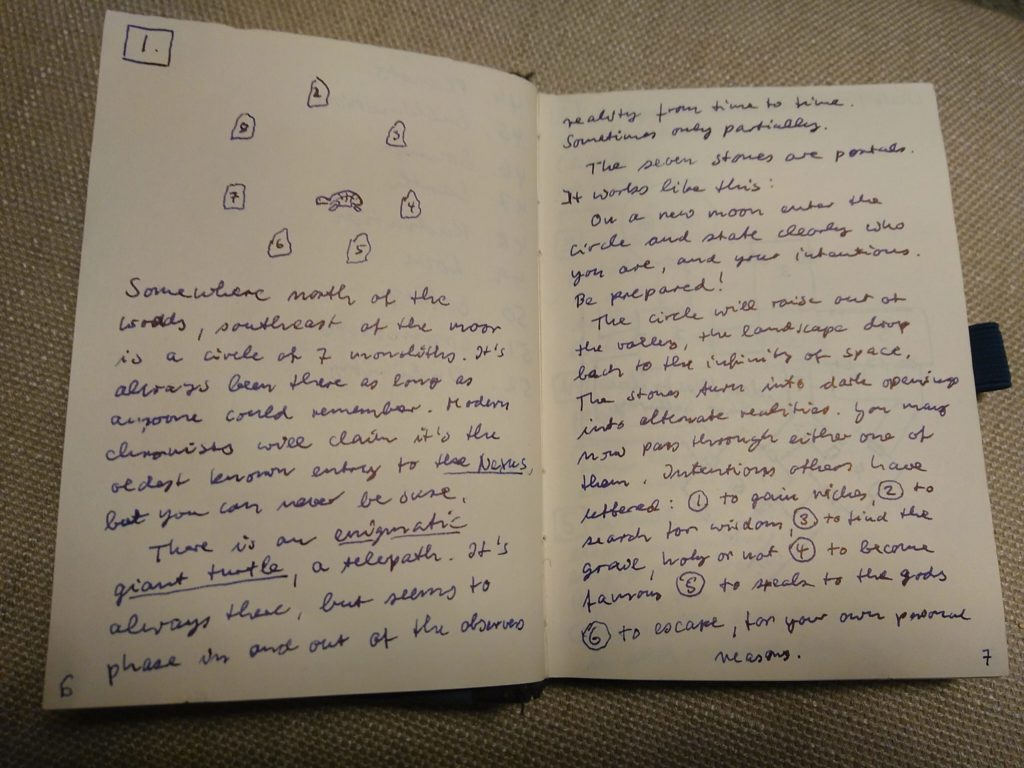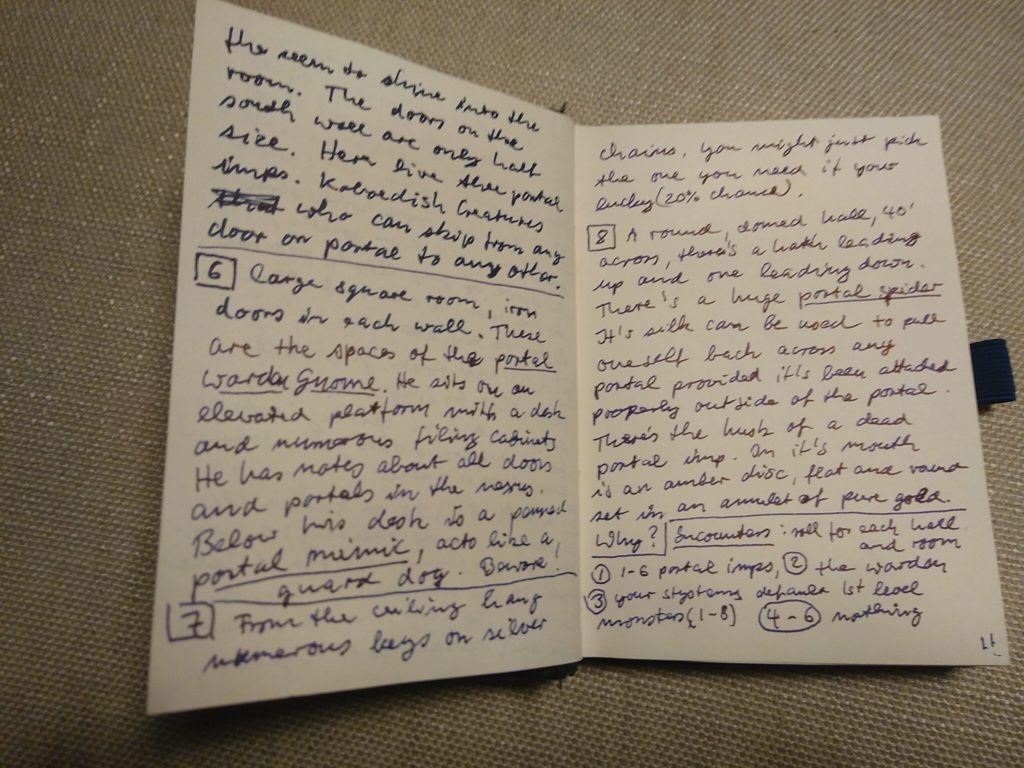 Do these descriptions read like I just woke up from some weird dream? I think I like it that way. #dungeon23 is no product, and nothing I need to get ready for the group to play in. It's an exercise of creativity, and I'm happy to do it without high ambitions.